Link
Link for more information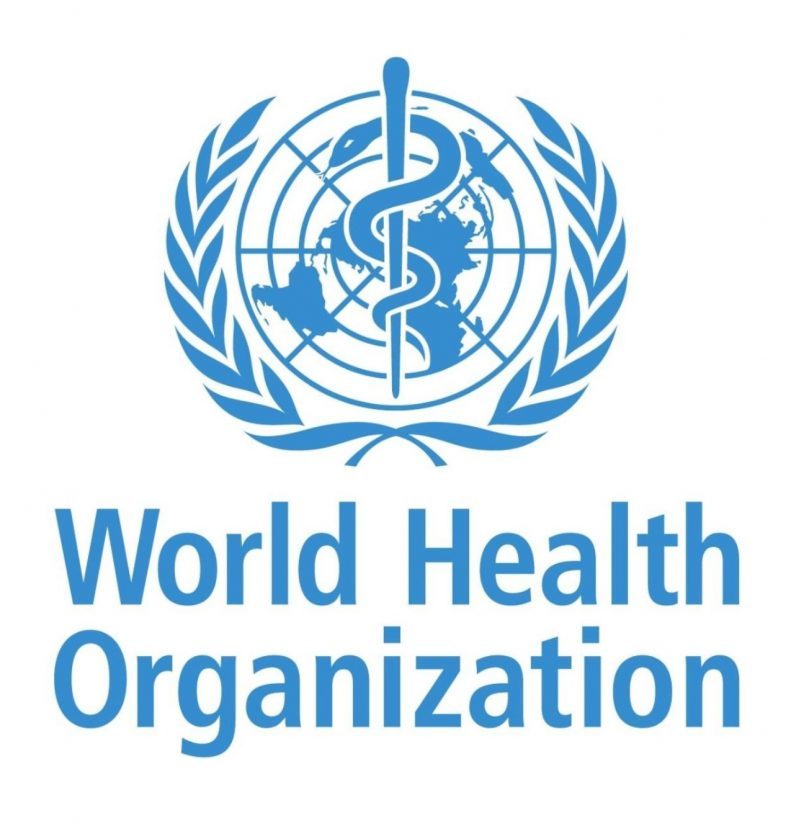 World Health Organization
Xenotransplantation, animal to human, defined as living cells, tissues or organs of animal origin and human body fluids, cells, tissues or organs that have ex vivo with these living, xenogeneic materials, has the potential to constitute an alternative to material of human origin and bridge the shortfall in human material for transplantation.
International Xenotransplantation Association
The Transplantation Society is a non-profit NGO providing global leadership in transplantation. Our core mission includes the development of the science and clinical practice, scientific communication, continuing education and guidance on the ethical practice.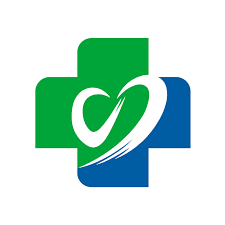 Sichuan Provincial People's Hospital
Sichuan Academy of Medical Sciences & Sichuan Provincial People's Hospital, The antecedent of Sichuan Provincial People's Hospital was Sichuan Provincial Public Hospital affiliated to the Medical School of Central University established in 1941 and renamed in 1952.

Article in Transplantation
An overview of key steps in developing regulatory guidelines was listed in a position paper published in Xenotransplantation in 2000 and a summary of regulatory documents for Xenotransplantation was presented in Osaka in 2013.